Counterpain, Relieving Pain for Generations
Products ⟩ TOPICAL ANTIFUNGAL ⟩ CANDAZOLE CREAM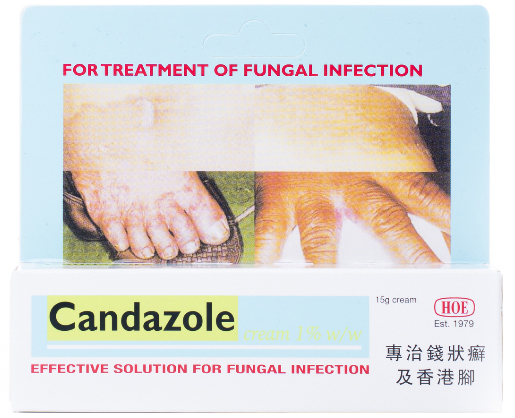 TOPICAL ANTIFUNGAL
CANDAZOLE CREAM
Effectively relieves muscular aches and pain
Counterpain Analgesic Balm is a topical analgesic with a unique formulation and proven efficacy to relieve muscular aches and pain associated with bruises, sprain, and strains. The active ingredients create a deep heating sensation, providing relief to the joint and muscular pain. Counterpain has been the trusted choice for generations of users across Asia.
• Warm
• Greaseless
• Stainless
• Vanishing cream baseHow to Use?
Rub in Counterpain Analgesic Balm on the affected area for temporary relief. Use 2-3 times per day.
Active Ingredients:
Methyl Salicylate 10.2%, Menthol 5.44%, Eugenol 1.36% Available in 30g, 60g, and 120g.
Available at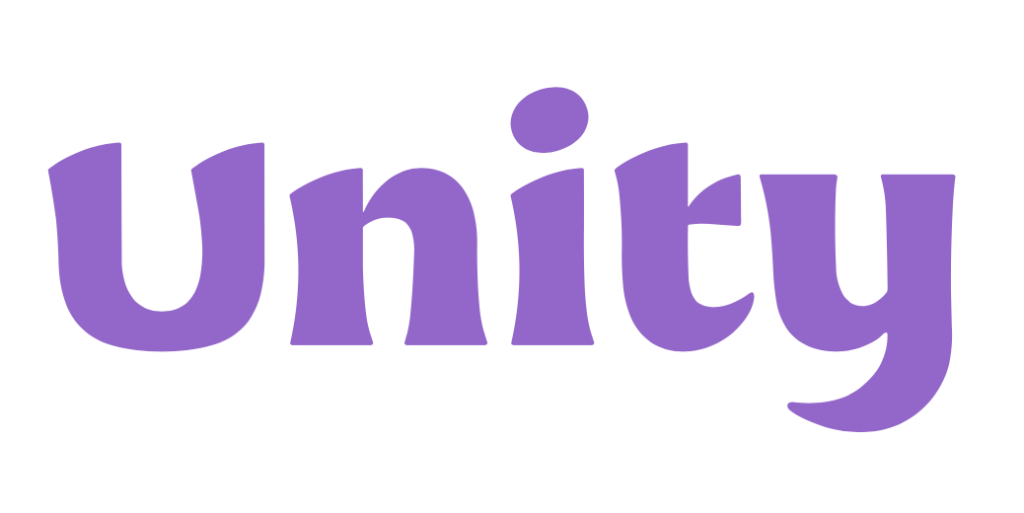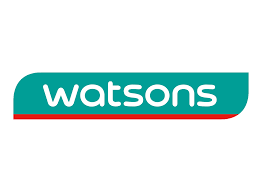 PRODUCTS YOU MAY BE INTERESTED IN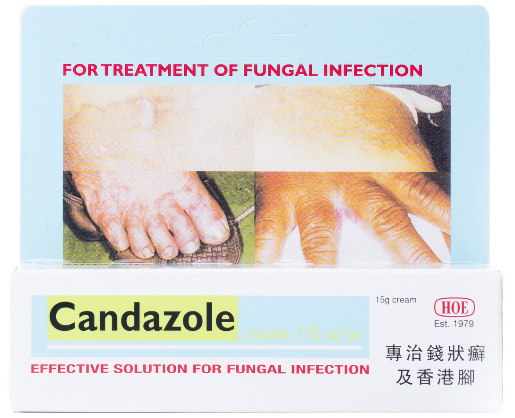 Previous
Next