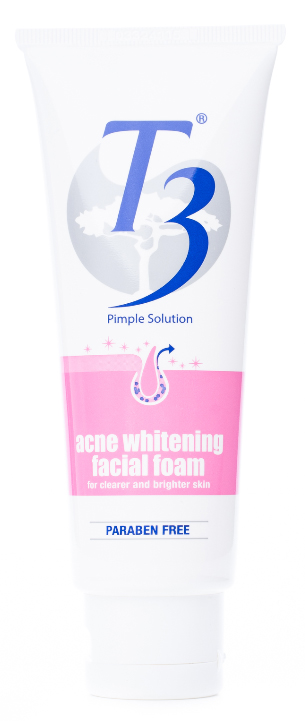 T3 Acne Whitening Facial Foam
For clearer and brighter skin
T3 Acne Whitening Facial Foam is specially formulated to brighten your skin tone and helps to reduce excess sebum. It addresses uneven skin tone and dark spots while improving skin quality for a brighter and more luminous appearance. With consistent use, you can have clearer and fairer skin.
Paraben Free
Brightens skin tone
Reduces excess sebum
How to Use?
Wet your face. Squeeze as small amount onto your hand and lather it. Apply it onto your face and massage gently, then rinse off thoroughly.
Active Ingredients: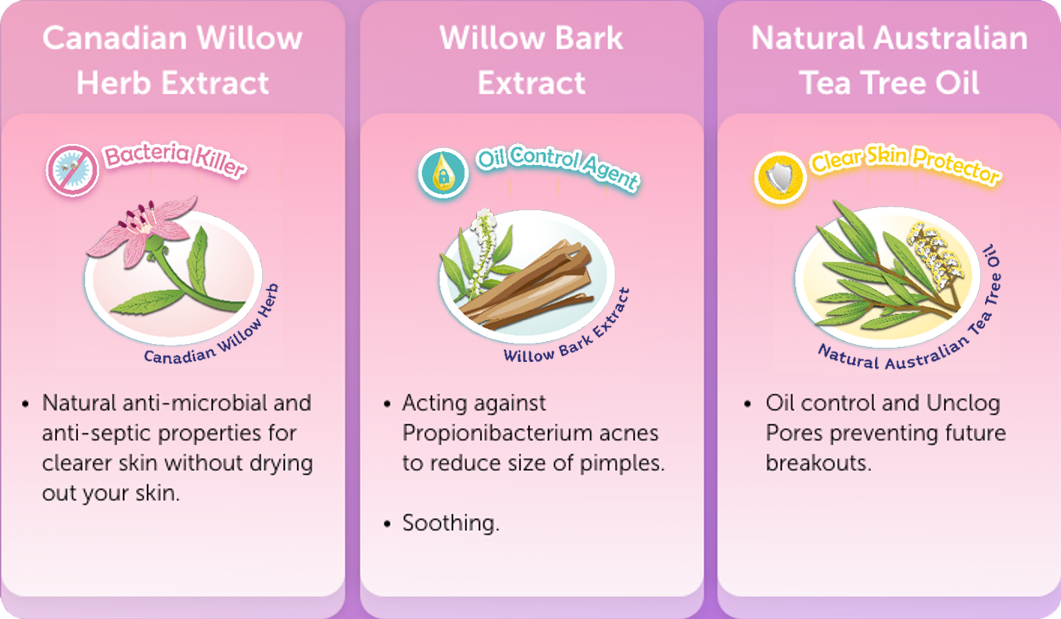 Product available in 100g
PRODUCTS YOU MAY BE INTERESTED IN